With a chance of a race record time in the Transpac race from Los Angeles to Hawaii having been snuffed out by an uncooperative tradewind, Australian supermaxi Wild Oats XI was charging towards the finish late today with the fastest time for this year's 2225 nautical race well in her sights.
Also in her sights were two smaller yachts that stood between her and the honour of being the second yacht home in the 60 yacht fleet. Those two opponents – which both started in the race five days before the big boat fleet got underway – were the J44, Patriot (Paul Stemler, USA), and the classic ketch, Marjorie (Norie Baldwin, USA). Each had less than 50 nautical miles to go to the finish and were sailing at about eight knots while Wild Oats XI was less than 80 nautical miles out and surfing home at around 20 knots. It was likely to be a close finish at around sunset.
"There's a good chance we can catch and pass the smaller yachts before the finish," Wild Oats XI's skipper, Mark Richards, reported via satellite phone. "But, if we don't, it won't be for the sake of not trying. It's a nice challenge to face at the end of a great race.
"Everything's gone really well for us since we left LA, except for the breeze; but that's all part of ocean racing. The one thing we certainly won't miss is the freeze-dried food we've been eating. We're looking forward to a plate of fresh Hawaiian fruit and a few beers, just to confirm we've arrived."
Wild Oats XI has been campaigned in the Transpac under a joint charter between American yachtsman, Roy P. Disney, and the Australian owner, Bob Oatley AO.
The first yacht to reach Honolulu, Harry Zanville's Santa Cruz 37, Celerity, finished early today. She too was among the first fleet to start in the race.
Wild Oats XI will remain in Honolulu for only four days. On Monday a delivery crew, including some of the Transpac race crew, will sail her back to the open sea and head southwest towards Sydney. It will be a one-stop passage of more than 4500 nautical miles that will take at least three weeks to complete.
Once in Sydney, Wild Oats XI will be taken from the water so she can be prepared for this year's Rolex Sydney Hobart race, starting December 26. She will be trying for her ninth line honours in the 630 nautical mile classic.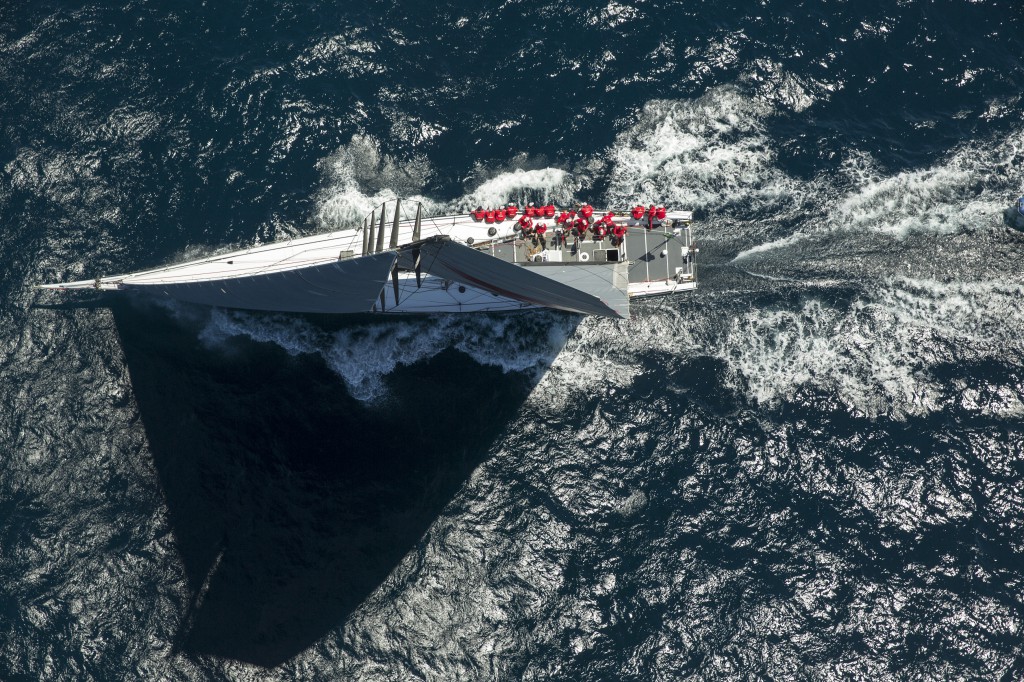 For more information please contact:
Rob Mundle
Media Manager – Wild Oats XI
+61 (0)417 323 573        rob.mundle@bigpond.com