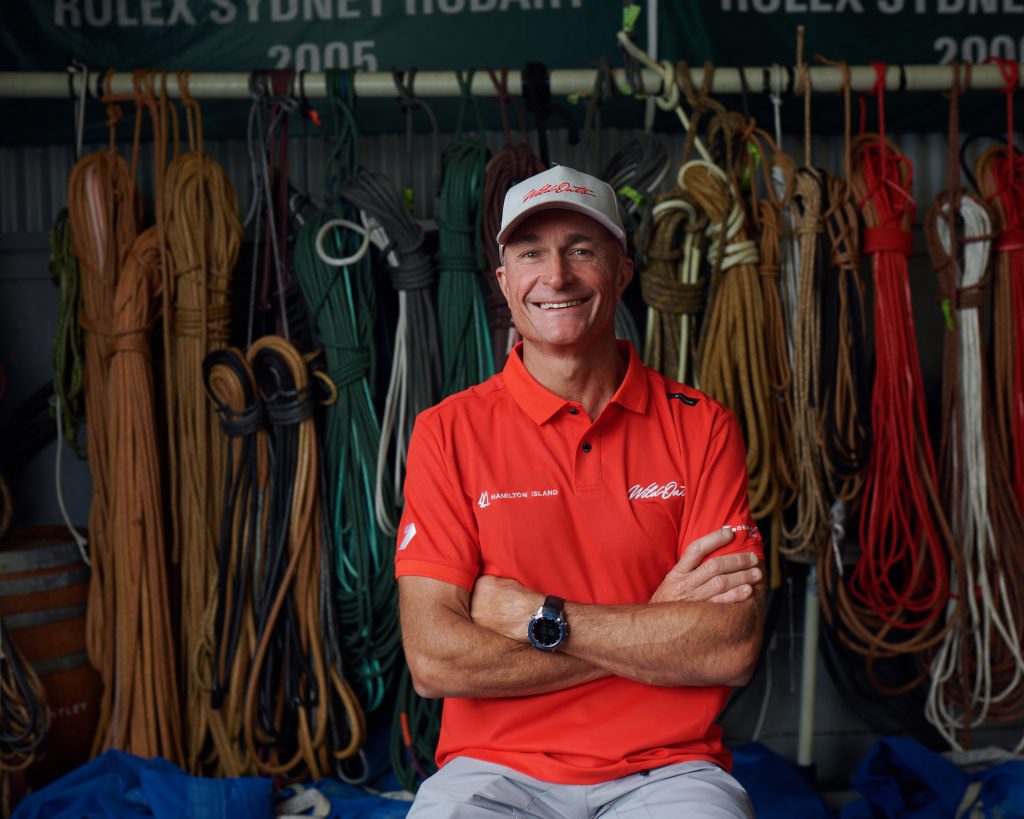 Nickname: Crackers
Role: Bowman
Background: I grew up in Pittwater and started sailing when I was 7. My first boat was a Manly Junior.
Been part of the Wild Oats program since: 2003. I helped build Wild Oats XI, so I've been here since day one really.
Number of Hobart races: I think 15
Toughest part of the race: Sleep deprivation. If conditions are challenging and we haven't slept much, it takes a toll on you.
Being on the start line on Boxing Day: It's pretty exhilarating seeing everyone out there, the tens of thousands of people who come out to watch. It is a huge buzz.