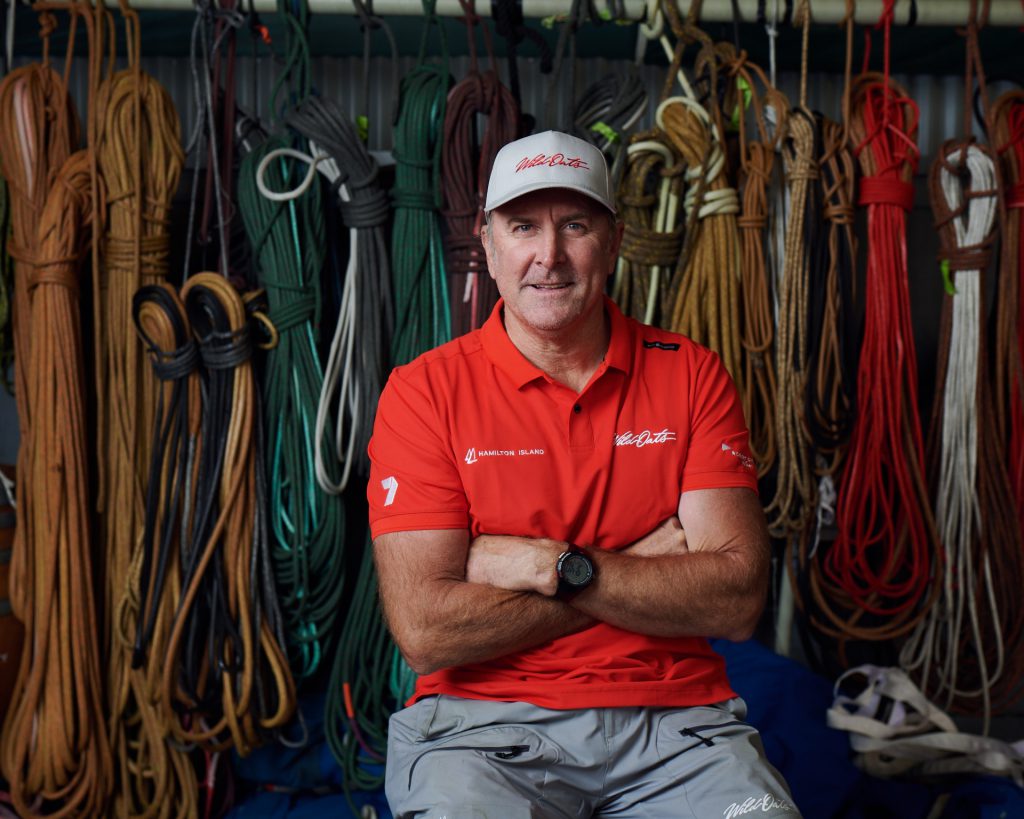 Nickname: RD
Role: Pit
Background: I crew up at Foster Tuncurry in NSW and have been sailing all my life. I've always been surrounded by the ocean then a boat building career led me down the path to sailing.
Number of Hobart races: Think it might be 18 but I'm not keeping count
One item you always pack: Thermals and a good head torch plus plenty of sunscreen. There are no lucky charms.