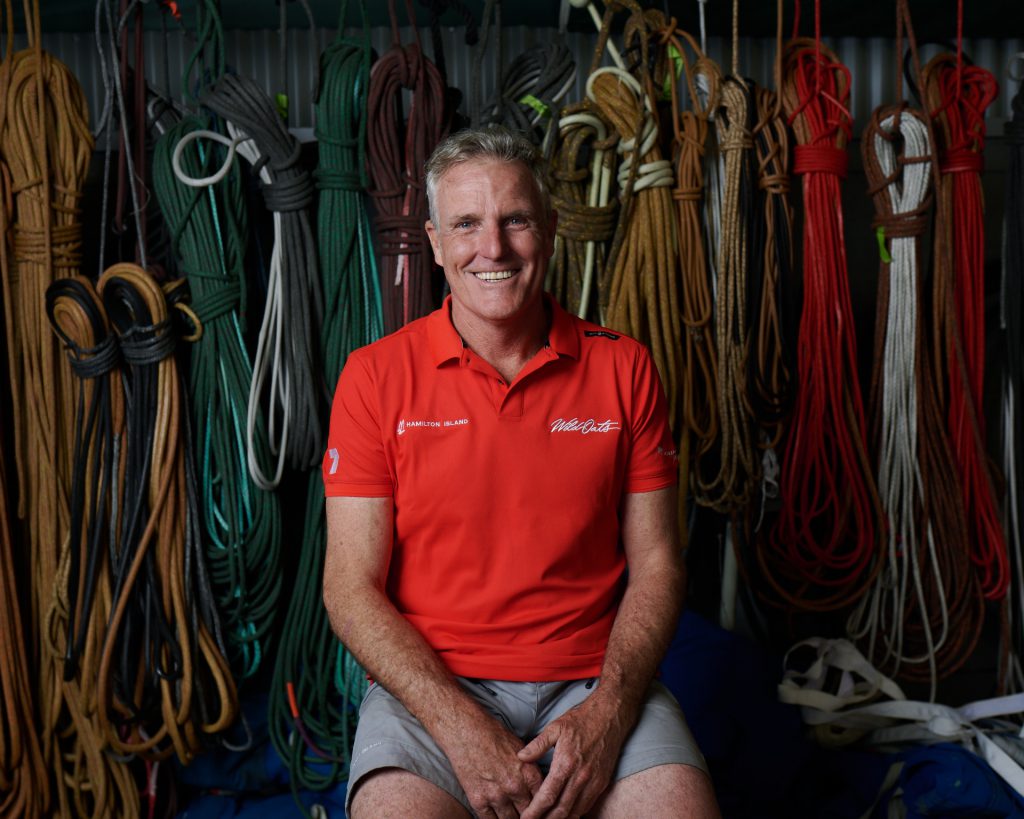 Nickname: Magoo
Role: boat captain/program manager/engineer
Background: I grew up in Sydney and started sailing with my dad when I was only a little tacker, then officially on Flying Ants when I was slightly older.
Been with the Wild Oats program since: 2014
Number of Hobart races: this will be my 16th
Most memorable line honours win: My first one in 2014, because it was my first one with this boat. 2018 was also pretty good, as the year prior we thought we got the record but lost it in a protest. To go back the following year and claim it was really good!
One item you always pack: With this race, always warm clothes, just warm thermals!
Being on the start line on Boxing Day: To be honest, I don't recall a lot of it. You are just in the moment and being the boat captain and looking after the boat, I'm thinking about what could go wrong. It's exciting and there's a lot of adrenalin running.
What are most looking to about this year's race: Getting to the other end in one piece.