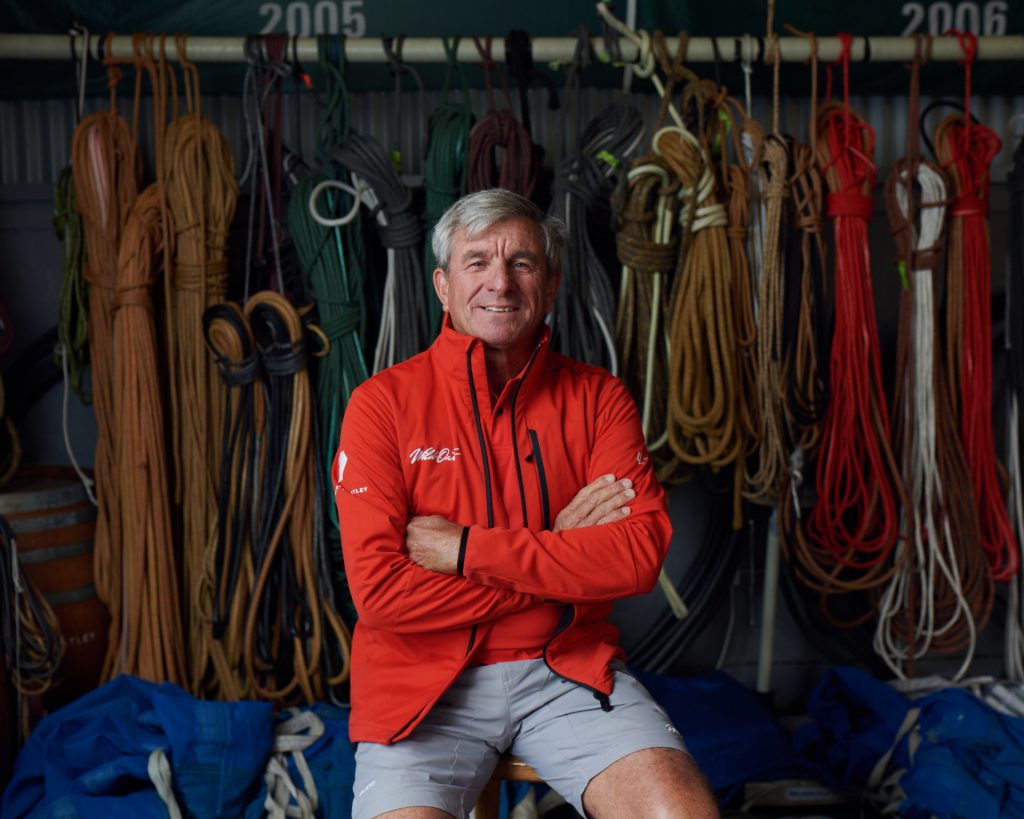 Nickname: Captain
Role: Tactician
Background: I grew up in Wellington, New Zealand and I started sailing when I was 10 years old on P class boats.
Been part of the Wild Oats program since: I recently joined as tactician, with Hamilton Island Race Week 2022 my introduction to the team.
Number of Hobart races: This will be my first! I'm definitely excited about the race itself, but in particular anticipating the conditions. I'm secretly hoping for some strong running winds, because that would be exciting, really good fun and the boat will perform really well.
One item you always pack: woollen clothes