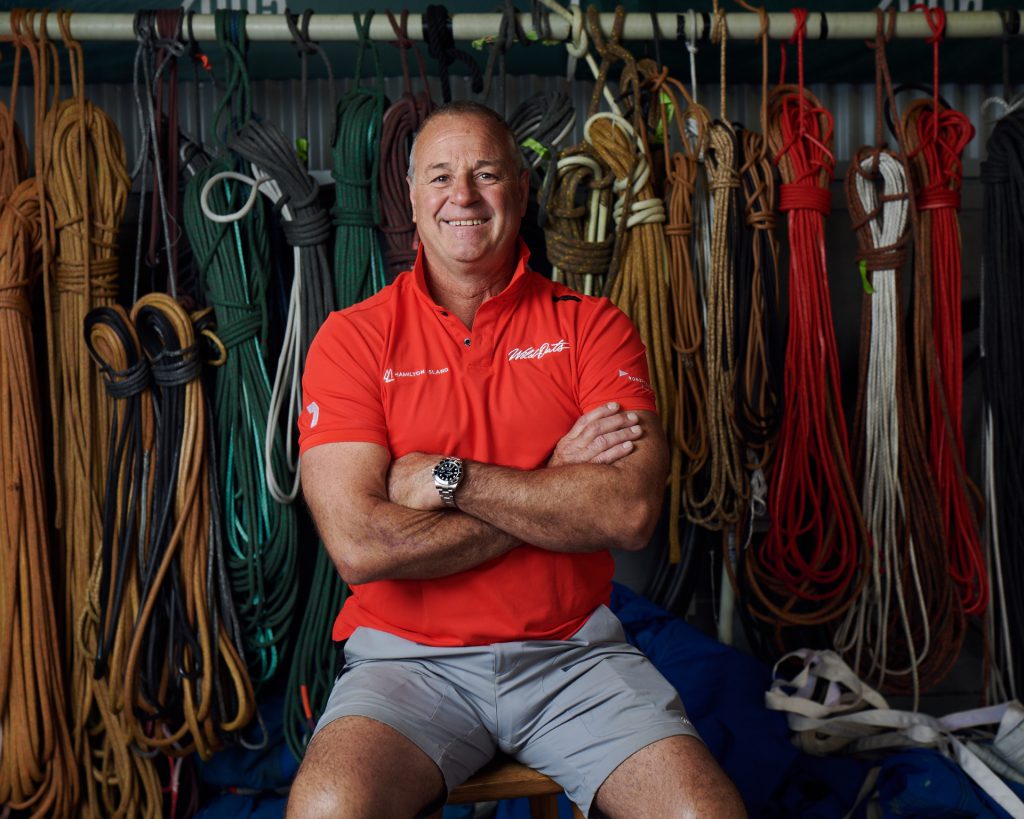 Nickname: Shillo
Role: sewer. My role is below deck, to organise the sails and get them ready for when we are changing over. It's a tough job but someone has to do it!
Background: I grew up in Hunters Hill and sailed next door at Hunters Hill Sailing Club. I've sailed pretty much my whole life.
Been part of the Wild Oats XI program since: This will be my 14th Hobart with the Oats team
Toughest part of race: It depends on the weather. Put it this way, we always like to get there.
Being on the start line on Boxing Day: It's a relief more than anything to get underway because all you've been doing is training.