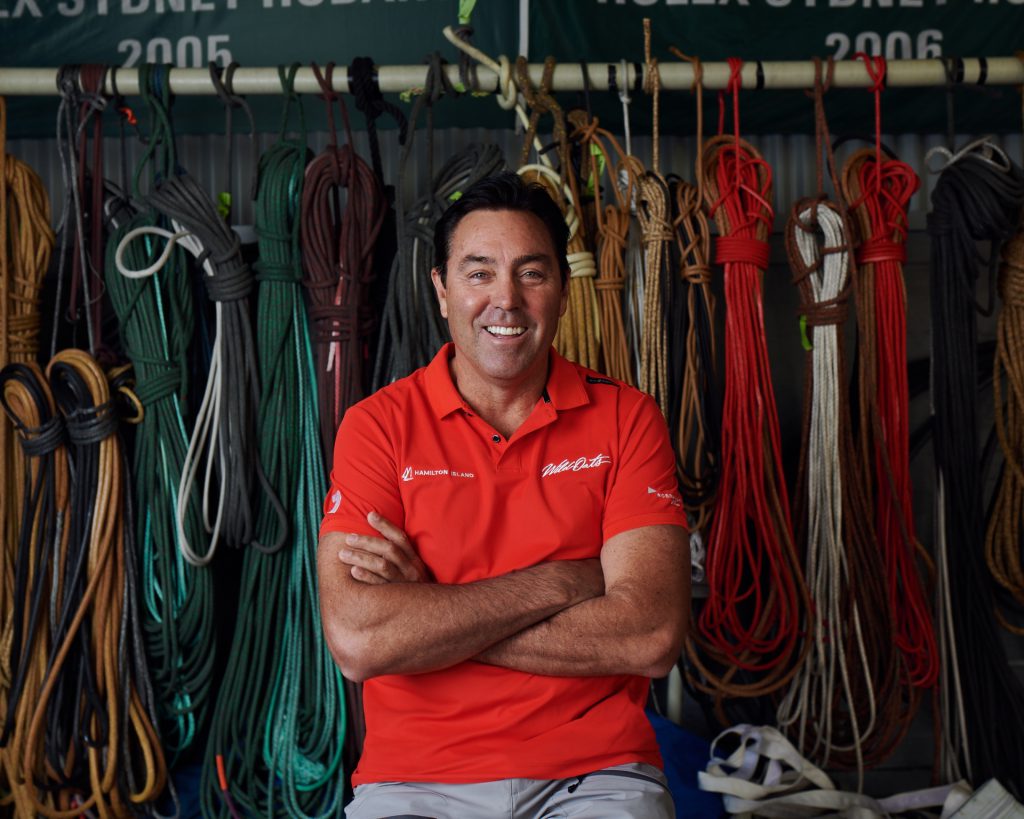 Nickname: Ricko
Role: skipper
Background: I grew up at Newport on Sydney's Northern Beaches and started sailing when I was six years old, on a Manly junior.
Been part of the Wild Oats program since: 1997
Number of Hobart Races: 20
Most memorable line honours win: The first win on Wild Oats XI in 2005, when Neville Crichton came second on Alfa Romeo. They were the hot favourite while we'd only had the boat in the water for two weeks and had no preparation time. We not only beat them, we broke the record and won on handicap.
Toughest race moment: Handing back the race record and the line honours win in 2017 due to a protest.
Best onboard meal: Nicky Oatley's homemade pies
Worst meal: Freeze-dried food; it's like eating cardboard
One item you always pack: Bob Oatley's walking stick
Being on the start line on Boxing Day: I have been in many races around the world and the Rolex Sydney Hobart would have to be one of the most exciting starts. A lot of adrenalin, excitement, and the anticipation of not knowing what is ahead. It's a unique feeling; you don't get it anywhere else.
What are you most looking forward most about this year's race? The forecast, but really just getting out there and doing our thing.