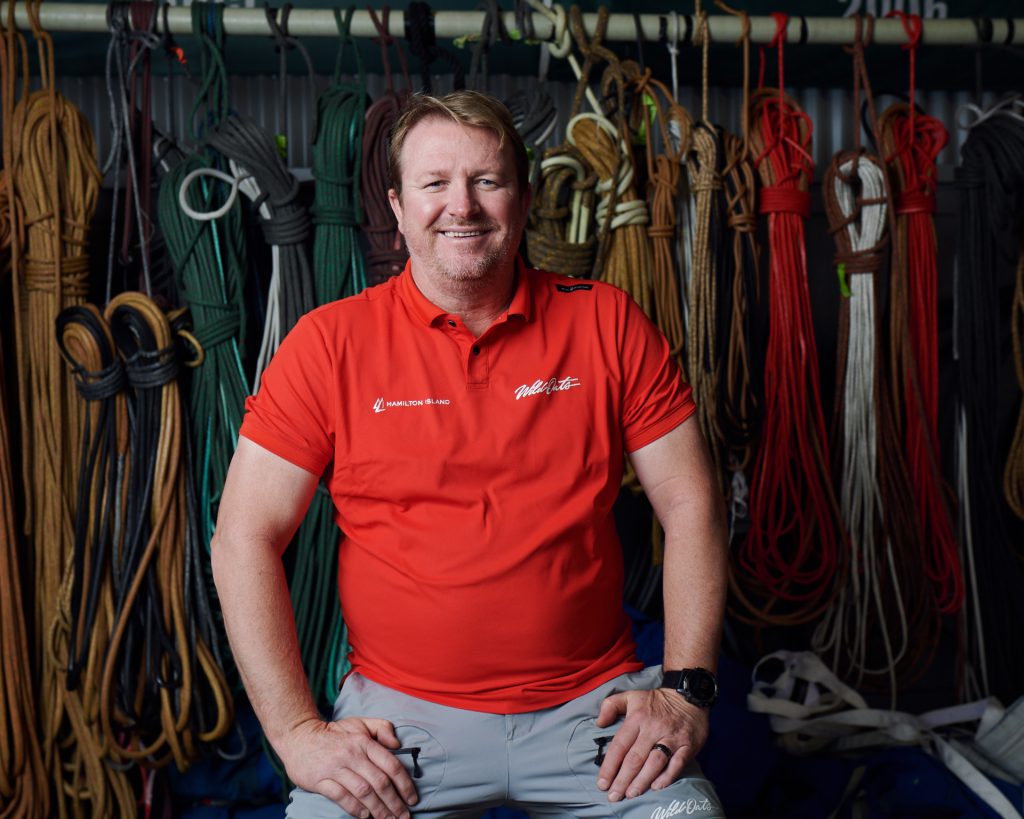 Nickname: Whittsy
Role: trimmer
Background: I was born in Manly and grew up in Narrabeen on Sydney's Northern Beaches. I learnt to sail on Flying Ants and Sabots, from six years old.
Been part of the Wild Oats program since: 2006. This will be my 20th Sydney Hobart.
Being on the start line on Boxing Day: You are thinking 'don't make a mistake'. The start gun, the prep then the final 10 minutes is the fastest 10 minutes of your life. Before you know it, you are off. You are always thinking forward. What needs to happen in an hour or two? You need to maintain focus and concentration.