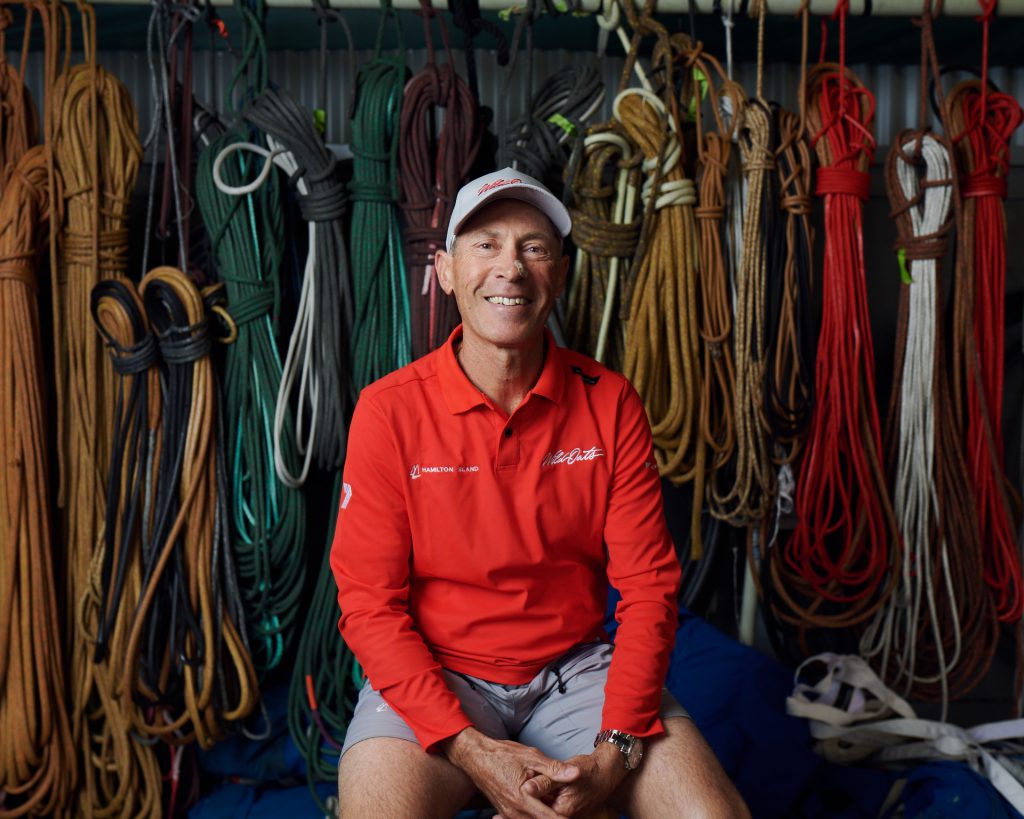 Role: Control the traveller
Background: I grew up between Clontarf and Mosman in Sydney.
Been with the Wild Oats XI program since: Well, not long. I did the 2011 Rolex Sydney Hobart on this boat and then I haven't really been sailing with them again until this year. I am a newbie but they sort of know me and are treating me well.
Number of Hobarts: This will be my second
Being on the start line on Boxing Day: There is a massive amount of adrenalin that goes on just because you are manoeuvring and then actually, if you have a chance to stop and think about it, it is really special. The boats are so fast, so much power and there is so much going on around and when you are on a big boat everything is amplified.