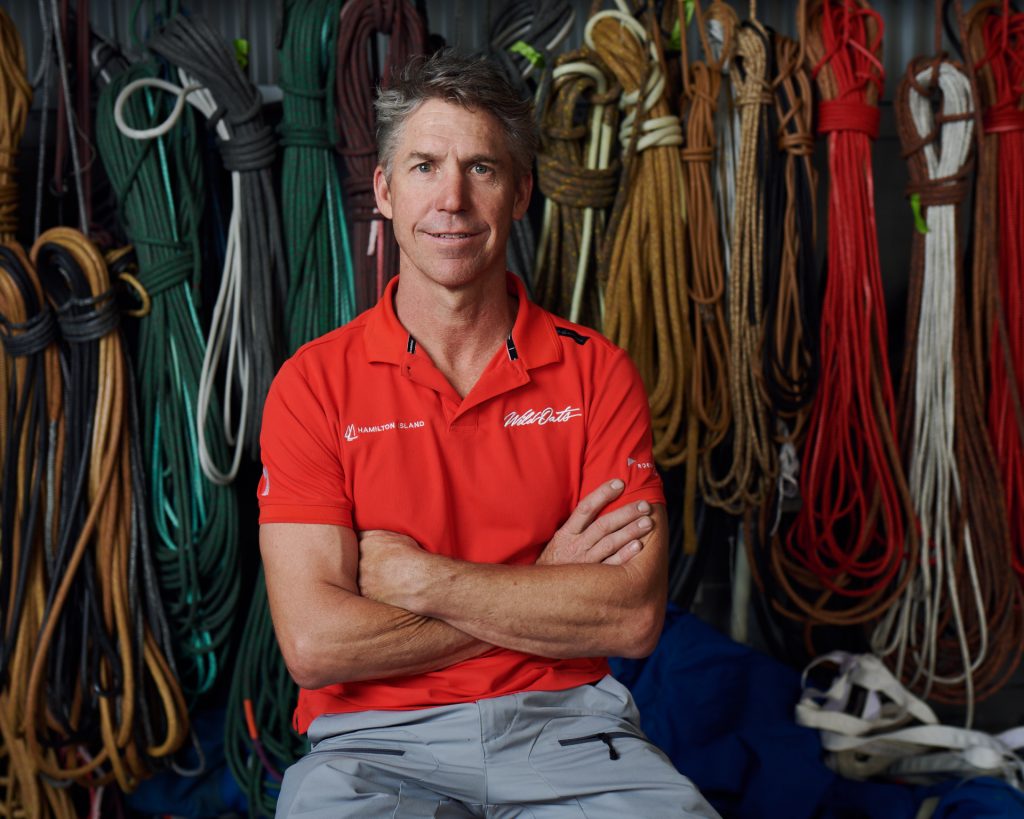 Nickname: Cambo
Role: mid bow
Background: I grew up in Pittwater and started sailing very young with the family on dinghies.
Number of Hobart races: 9
Most looking forward to: Running down the east coast of Tassie in a nor'easter. That is our wish.
One item you always pack: It's important to stay warm so I make sure I have layers.
Being on the start line on Boxing Day: Calm on the inside but very hectic on the outside. We do so much training and preparation and we are pretty good on our boat, but there's a lot of activity around us.