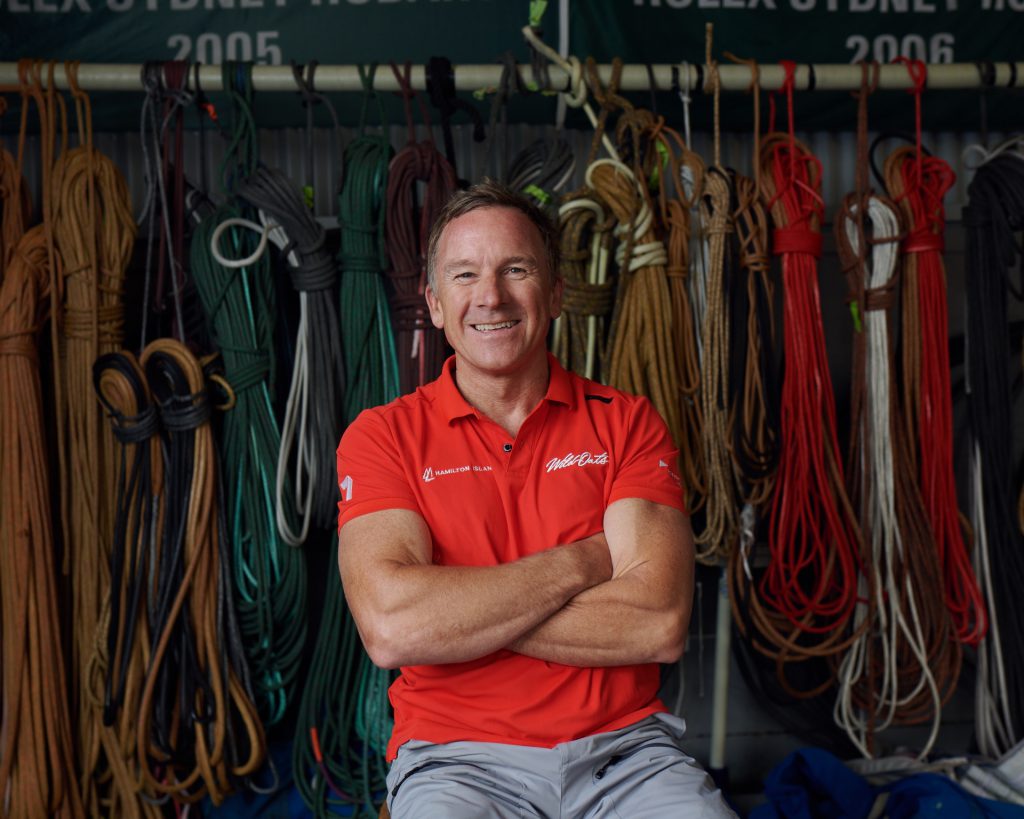 Nickname: Hendo
Role: Pit. You don't need muscles as it's all driven by hydraulics, which is why we can all be so old and still be in a job.
Background: I grew up in Jan Juc in Victoria and started sailing as a kid in dinghies.
Been part of the Wild Oats program since: 2005
Number of Hobart Races: This will be my 25th
Toughest part of the race: Keeping up with the boys in the Customs House at the end. The sailing is the easy part.
Being on the start line on Boxing Day: It's incredible; a great privilege to be in the harbour with all the boats, spectators, and the excitement around the race.